09h-11h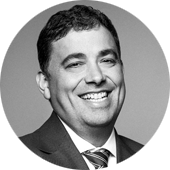 Invited Speaker
João Maia
APPICAPS Manager
Shoe Industry
Part Scanning and Material Virtual Annotation (DIVA)
The scanning of materials and parts (in some industries named components) is a necessity for the automation of the cutting process. In this workshop we discuss the functional needs of this part of the process across several user cases and industries. After that comprehensive overview we will focus on the DIVA and on Part Scan the newest addition to our product line enlightening how we solve the challenges placed in the process.
Finally, participants in the workshop will get down to the showroom where they will be able to see DIVA and Part Scan in action.
As we have explained you can assist to these workshops in person or virtually. For those who can´t be physically with us we have arranged a full online experience that will enable you to really be as close as it is possible in a virtual environment, including the visit to the actual show room.
So do not hesitate and register here.
11h-13h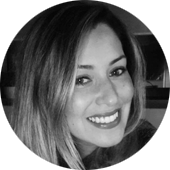 Invited Speaker
Vera Barbosa
LASKASAS
MindSALES
The challenges of modern production - where smaller orders down to single unit orders per model must be possible - introduce hard challenges to all enterprises, big or small. In this workshop we will focus on the requirements that must be addressed to have a full make to order flexible environment, from the capture and specification of the order (down to end user look and feel choices if needed) to production automation. After the presentation of main concepts and general solutions a deep dive in the details of MindSALES will be proposed to the attendants.
After the termination of the workshop the showroom will be visited for an overview of some crucial practical aspects of the proposed solutions.
14h-16h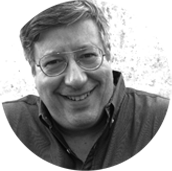 Invited Speaker
Manuel Serrão
Textile Industry
Printed Cut and Pattern Matching
In this workshop specifically tailored to the apparel industry we will show how Mind software solutions together with Zund machines can cope with the complex problem of automatic placement of components in patterned and flexible materials. After a comprehensive explanation of the key factors involved in the process a practical overview of our solution will be detailed.
The workshop will be followed by a practical demonstration in the showroom.
16h-18h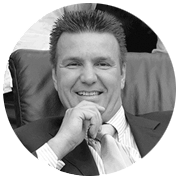 Invited Speaker
Engº Matthias Kluczinski
Founder EUROLASER
The flexibility of laser cutting
The focus of this workshop besides introducing the newest addition of cutting solutions provided by Mind is flexibility. We really want to surprise you with the endless possibilities of laser solutions. We do know that it is hard to surprise anyone in this Internet times, but we do have some special cards on our sleeve. So, in the  workshop you will be introduced to the countless applications of laser cutting, marking, and engraving. We do promise a surprise for those who register to this workshop… Of course, following the presentation, participants will be conduced to observe the M-800 in action.
18h-20h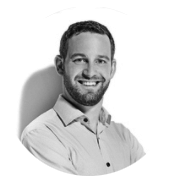 Invited Speaker
Thomas Rodighiero
Global Segment Manager - Zünd
Continuous production on a Zünd S3 Machine
In this workshop, the use of a Zünd S3 machine will be illustrated in the scope of a continuous production flow, maximizing throughput with the use of a single machine and operator. After the detailed review of the process – since the showroom does not include, currently, this type of machine - the participants of the workshop will be invited to the showroom to witness the simulation of the process on a larger machine (but respecting the described process)